Displaying 1 - 2 of 2

Some tips, best practices, and examples for leading effective discussions that were developed with artists and art students in mind, but can be applicable for a broad range of audiences.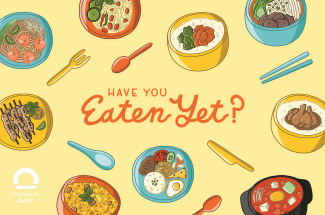 Lunch break is an open space for community building, deeper conversations, and storytelling through food. It is a fun way to casually get to know people through a meal and intentional conversation. Build trust and relationship by inviting someone new and exploring the conversation topics below. Part of the "Have You Eaten Yet?" Campaign.