Displaying 1 - 3 of 3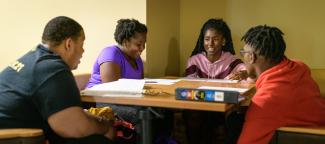 This resource will help you contextualize as you prepare to lead a BCM (Black Campus Ministries) small group.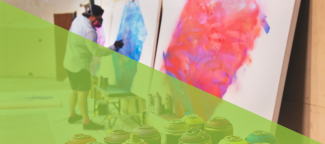 Looking to start ministry with artists? Here are some essential things to know compiled by the leaders of InterVarsity Arts Ministry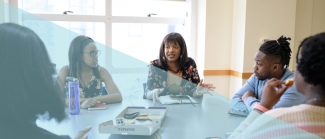 Our best insights, recommendations, and advice on getting started with Black Campus Ministry.