Displaying 1 - 3 of 3

Listen to the stories of two InterVarsity Latina/o staff as they share their experience of being multiethnic, Mixed people. Then use the guided reflection to see how their stories illuminate your own Mixed experience and/or those of your Mixed family and friends.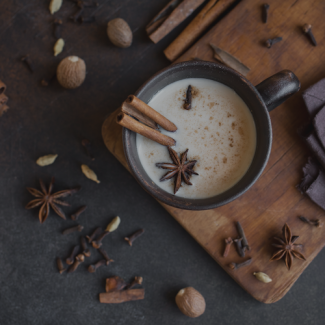 What does it mean to be South Asian and Christian? Join hosts Caroline Lancaster and Kevin Wilson for real conversations on faith and the South Asian cultural experience.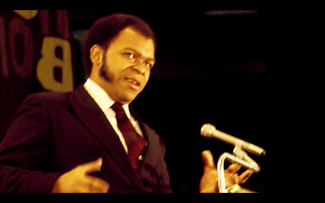 Listen to the historic address given by Evangelist Tom Skinner at the Urbana 70 Student Missions Conference on the topic of "Racism and World Evangelism"