Displaying 1 - 3 of 3

Well then, look no further! The "Life of Moses" Bible study series was created to help students and staff take the plenary teaching from LaFe13: Mi Gente, back to campus to share with their friends. "Life of Moses" will provide you with the first eight weeks of teaching to help your LaFe ministry become outward-focused from the very start.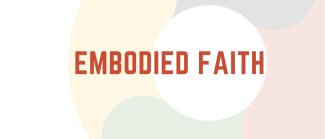 The Embodied Faith Wheel (EFW) articulates the DNA of Black Campus Ministries as we seek to plant, build and grow Embodied Faith Communities of Black students.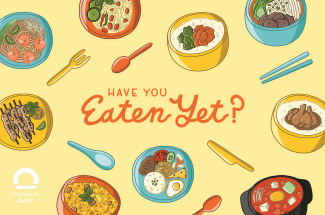 Lunch break is an open space for community building, deeper conversations, and storytelling through food. It is a fun way to casually get to know people through a meal and intentional conversation. Build trust and relationship by inviting someone new and exploring the conversation topics below. Part of the "Have You Eaten Yet?" Campaign.