Displaying 1 - 3 of 3

With her mixed multiethnic and multicultural background, Chandra Crane has keenly felt the otherness of never quite fitting in. Join her as she interviews guests, has lively and honest discussions and helps us to find out how a mixed identity can be a blessing.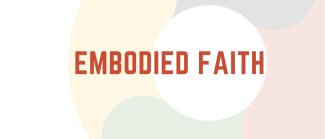 The Embodied Faith Wheel (EFW) articulates the DNA of Black Campus Ministries as we seek to plant, build and grow Embodied Faith Communities of Black students.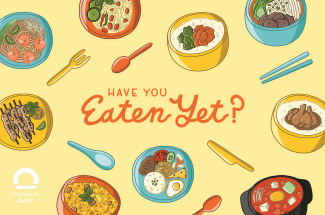 Lunch break is an open space for community building, deeper conversations, and storytelling through food. It is a fun way to casually get to know people through a meal and intentional conversation. Build trust and relationship by inviting someone new and exploring the conversation topics below. Part of the "Have You Eaten Yet?" Campaign.