Displaying 1 - 3 of 3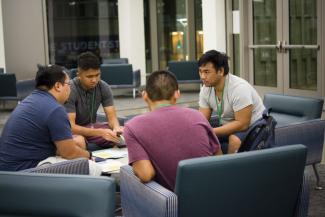 Using a Luke 15 bible discussion and art, this guide will you help you make a clear and compelling invitation to faith in your Asian American small group.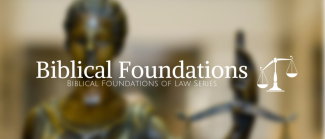 The Biblical Foundations of Law studies are intended to provide you with accessible Bible studies on topics of interest to law students and professionals who are seeking to understand the law from a biblical perspective.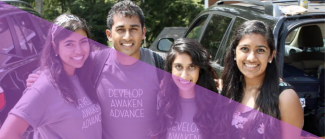 Do you wonder how Jesus might speak into your unique South Asian cultural experience? This seven-week discipleship series, created by South Asian InterVarsity staff for South Asian College students, will challenge you to take bold new risks, go deep and encounter the God of your people.