Displaying 1 - 2 of 2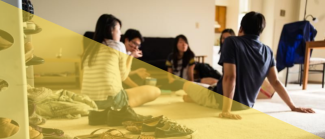 How can we do evangelism together as a community? Learn your community's strengths and take communal next steps using the Belong-Engage-Commit Community Map.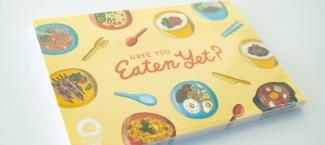 The "Have You Eaten Yet?" Campaign invites us to reflect on our food, hospitality, and authentic community. Learn more about some of the fun HYEY-themed swag (buttons, cards, stickers, and more!) so you can give them away at tabling events, in care packages or goodie bags.