Displaying 1 - 3 of 3

Our hope is that each of our InterVarsity chapters will have an advisor they are partnering with on campus. We've curated a few resources to help you, whether you're just getting started or you're looking to improve an existing partnership!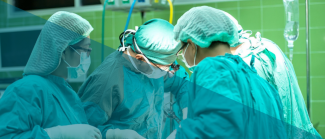 A step-by-step guide for planning and leading a Nurses Christian Fellowship ministry. From the initial launch to the first four meetings, you'll have everything you need to start and grow an NCF community that loves God and serves others. Leaders guide also included.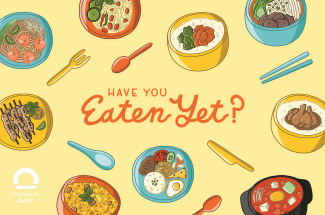 Lunch break is an open space for community building, deeper conversations, and storytelling through food. It is a fun way to casually get to know people through a meal and intentional conversation. Build trust and relationship by inviting someone new and exploring the conversation topics below. Part of the "Have You Eaten Yet?" Campaign.