Displaying 1 - 3 of 3

With her mixed multiethnic and multicultural background, Chandra Crane has keenly felt the otherness of never quite fitting in. Join her as she interviews guests, has lively and honest discussions and helps us to find out how a mixed identity can be a blessing.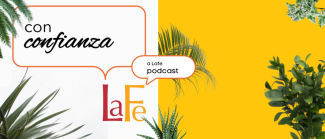 You've been entrusted with a meaningful ministry. Now, what?!? Featuring long-form interviews with LaFe Leaders and friends, we dig into relevant topics for campus ministry and Latino leadership. At the intersection of Christian faith and Latino ethnic identity, God has a gift for you. // Hosted by Steve Tamayo. Theme music by Alex Waters. Brought to you by InterVarsity's Latino Fellowship (LaFe)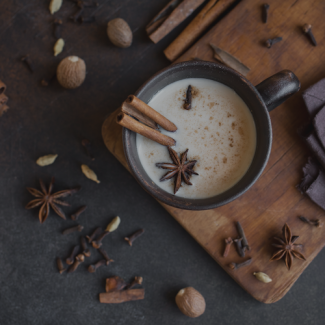 What does it mean to be South Asian and Christian? Join hosts Caroline Lancaster and Kevin Wilson for real conversations on faith and the South Asian cultural experience.