Displaying 1 - 2 of 2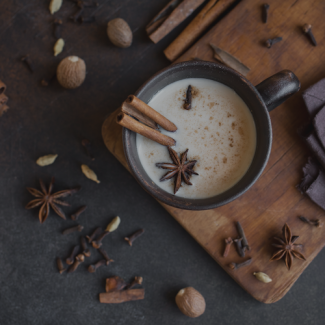 What does it mean to be South Asian and Christian? Join hosts Caroline Lancaster and Kevin Wilson for real conversations on faith and the South Asian cultural experience.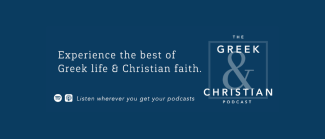 When you think about Greek Life, Christian faith might be the last thing that comes to mind. But we not only believe that it's possible to be Greek & Christian but also that it's the best way to experience Greek Life & grow your faith.