Displaying 1 - 3 of 3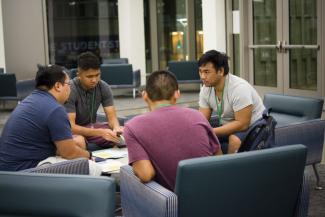 Using a Luke 15 bible discussion and art, this guide will you help you make a clear and compelling invitation to faith in your Asian American small group.

In thinking about mixed ethnic identity, what does it mean to be a "mixed blessing?" Use these two reflections (alone or in groups) to ask this question and sit at the feet of our Brown, multiethnic, Middle Eastern/North African savior, listening to what he has to say about how we have been made for good.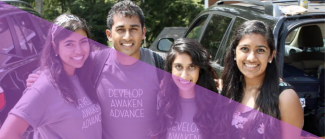 Do you wonder how Jesus might speak into your unique South Asian cultural experience? This seven-week discipleship series, created by South Asian InterVarsity staff for South Asian College students, will challenge you to take bold new risks, go deep and encounter the God of your people.