Displaying 1 - 2 of 2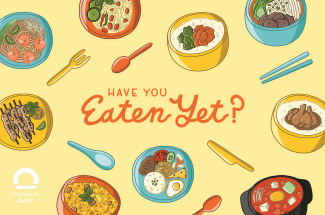 Lunch break is an open space for community building, deeper conversations, and storytelling through food. It is a fun way to casually get to know people through a meal and intentional conversation. Build trust and relationship by inviting someone new and exploring the conversation topics below. Part of the "Have You Eaten Yet?" Campaign.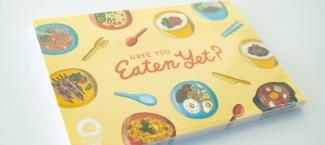 The "Have You Eaten Yet?" Campaign invites us to reflect on our food, hospitality, and authentic community. Learn more about some of the fun HYEY-themed swag (buttons, cards, stickers, and more!) so you can give them away at tabling events, in care packages or goodie bags.