Displaying 1 - 3 of 3

Listen to the stories of two InterVarsity Latina/o staff as they share their experience of being multiethnic, Mixed people. Then use the guided reflection to see how their stories illuminate your own Mixed experience and/or those of your Mixed family and friends.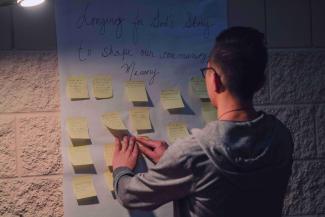 Learn about a method of planting campus ministry that takes on a distinctly inclusive, interdependent, communal posture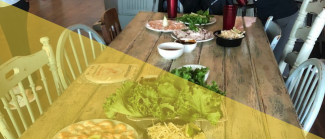 Build trust with Southeast Asians with five important things to know about who we are and what we value.