Displaying 1 - 3 of 3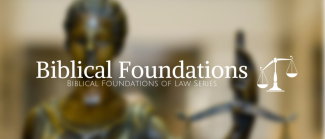 The Biblical Foundations of Law studies are intended to provide you with accessible Bible studies on topics of interest to law students and professionals who are seeking to understand the law from a biblical perspective.
Short, ready-to-use, Bible study discussions guide on topics relevant to students in the legal professions.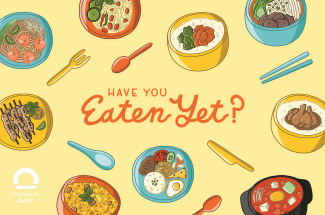 Lunch break is an open space for community building, deeper conversations, and storytelling through food. It is a fun way to casually get to know people through a meal and intentional conversation. Build trust and relationship by inviting someone new and exploring the conversation topics below. Part of the "Have You Eaten Yet?" Campaign.