Resource Topic
Resource Type
Community
NSO Phase
Displaying 1 - 3 of 3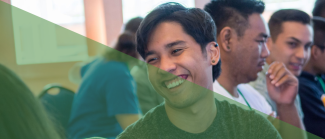 Follow up is walking with people in our community through keeping in touch and checking in with people that we meet. This resource highlights tips and ideas for follow up that are both individual and communal.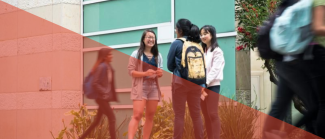 Someone reached out to you and invited you to belong. Now we have the chance to be those hospitable people to new and returning students. This resource will help you grow in intentionality and hospitality and embody God's heart of welcome to others by making invitations as a community. Part of the Communal Evangelism Toolkit.
This 1-hour Bible study and training will help you step into your role as a host in communal evangelism. A host invites, journeys with, and follows up as they make space for more to Belong, Engage, and Commit in community.