Displaying 1 - 2 of 2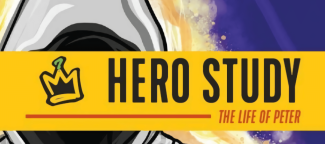 The Hero resource was developed specifically for Black Student Ministry and engages the social identity of black people and its contrast/comparison to our true identity given by God. Available in booklet or digital format.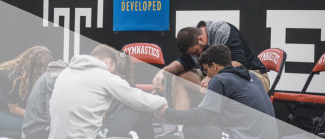 A devotional to jumpstart a Christian athlete's faith journey in college. Covering topics ranging from mission, rest, to identity, this adaptable resource can be used for both individual and group spiritual growth. Great for new student-athlete contacts or short Team Outreach Bible Studies.