Displaying 1 - 2 of 2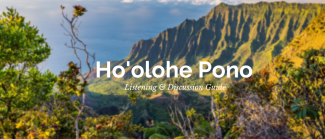 This guide was created to help us listen as we explore how the themes from Hoʻolohe Pono can be used as a tool for growing in cross-cultural competency. It is to be used with the Hoʻolohe Pono video which profiles Intervarsity's immersion project into the Hawaiian community.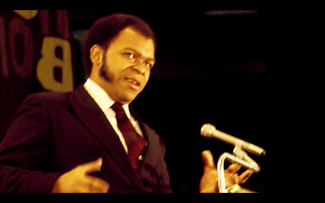 Listen to the historic address given by Evangelist Tom Skinner at the Urbana 70 Student Missions Conference on the topic of "Racism and World Evangelism"