Displaying 1 - 3 of 3

In thinking about mixed ethnic identity, what does it mean to be a "mixed blessing?" Use these two reflections (alone or in groups) to ask this question and sit at the feet of our Brown, multiethnic, Middle Eastern/North African savior, listening to what he has to say about how we have been made for good.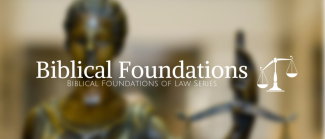 The Biblical Foundations of Law studies are intended to provide you with accessible Bible studies on topics of interest to law students and professionals who are seeking to understand the law from a biblical perspective.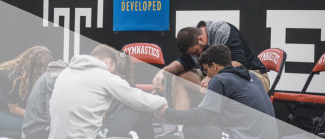 A devotional to jumpstart a Christian athlete's faith journey in college. Covering topics ranging from mission, rest, to identity, this adaptable resource can be used for both individual and group spiritual growth. Great for new student-athlete contacts or short Team Outreach Bible Studies.