Displaying 1 - 2 of 2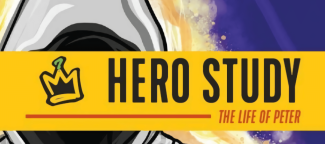 The Hero resource was developed specifically for Black Student Ministry and engages the social identity of black people and its contrast/comparison to our true identity given by God. Available in booklet or digital format.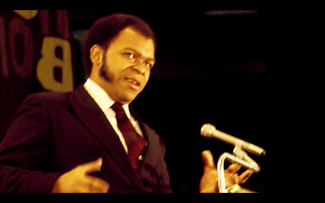 Listen to the historic address given by Evangelist Tom Skinner at the Urbana 70 Student Missions Conference on the topic of "Racism and World Evangelism"