Displaying 1 - 3 of 3
Short, ready-to-use, Bible study discussions guide on topics relevant to students in the legal professions.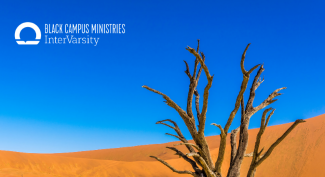 An eight-week Bible study as you respond to God's call to start Black Campus Ministry on your campus.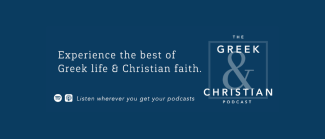 When you think about Greek Life, Christian faith might be the last thing that comes to mind. But we not only believe that it's possible to be Greek & Christian but also that it's the best way to experience Greek Life & grow your faith.