Displaying 1 - 3 of 3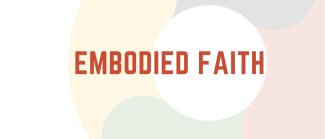 The Embodied Faith Wheel (EFW) articulates the DNA of Black Campus Ministries as we seek to plant, build and grow Embodied Faith Communities of Black students.

Peace Feasts are helping groups across the country grow witnessing relationships with Muslims. Instead of a formal dialogue with guest lecturers and little interaction, Peace Feasts are about heart-level dialogue: Muslims and Christians get together in small groups, share a meal and discuss faith and life.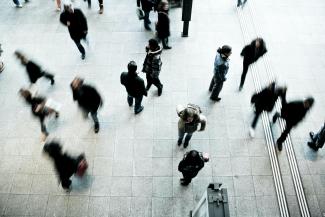 This Network Mapping guide will help you meet international students online or in-person.