Displaying 1 - 3 of 3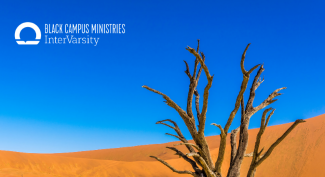 An eight-week Bible study as you respond to God's call to start Black Campus Ministry on your campus.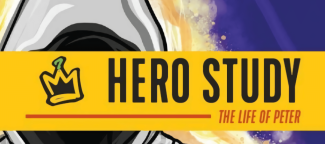 The Hero resource was developed specifically for Black Student Ministry and engages the social identity of black people and its contrast/comparison to our true identity given by God. Available in booklet or digital format.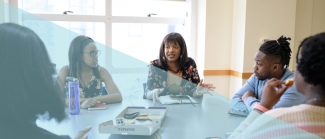 Our best insights, recommendations, and advice on getting started with Black Campus Ministry.