Displaying 1 - 2 of 2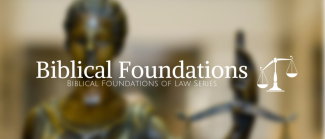 The Biblical Foundations of Law studies are intended to provide you with accessible Bible studies on topics of interest to law students and professionals who are seeking to understand the law from a biblical perspective.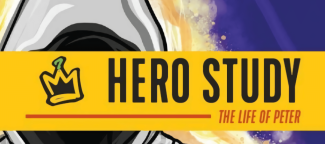 The Hero resource was developed specifically for Black Student Ministry and engages the social identity of black people and its contrast/comparison to our true identity given by God. Available in booklet or digital format.