Displaying 1 - 3 of 3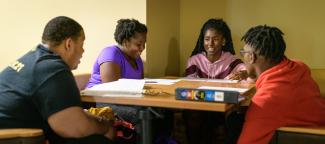 This resource will help you contextualize as you prepare to lead a BCM (Black Campus Ministries) small group.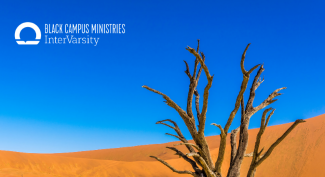 An eight-week Bible study as you respond to God's call to start Black Campus Ministry on your campus.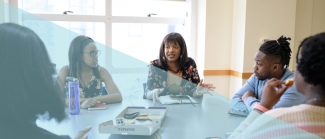 Our best insights, recommendations, and advice on getting started with Black Campus Ministry.