Displaying 1 - 3 of 3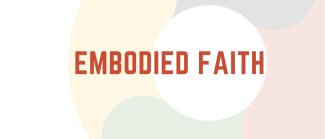 The Embodied Faith Wheel (EFW) articulates the DNA of Black Campus Ministries as we seek to plant, build and grow Embodied Faith Communities of Black students.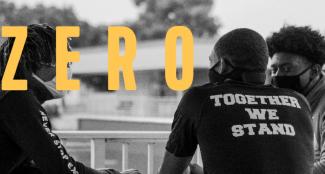 Ground Zero is a Bible study resource tailored to help plant a Black Campus Ministry chapter.

Our hope is that each of our InterVarsity chapters will have an advisor they are partnering with on campus. We've curated a few resources to help you, whether you're just getting started or you're looking to improve an existing partnership!