Displaying 1 - 3 of 3

Listen to the stories of two InterVarsity Latina/o staff as they share their experience of being multiethnic, Mixed people. Then use the guided reflection to see how their stories illuminate your own Mixed experience and/or those of your Mixed family and friends.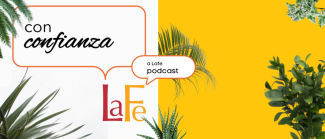 You've been entrusted with a meaningful ministry. Now, what?!? Featuring long-form interviews with LaFe Leaders and friends, we dig into relevant topics for campus ministry and Latino leadership. At the intersection of Christian faith and Latino ethnic identity, God has a gift for you. // Hosted by Steve Tamayo. Theme music by Alex Waters. Brought to you by InterVarsity's Latino Fellowship (LaFe)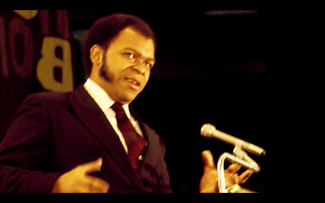 Listen to the historic address given by Evangelist Tom Skinner at the Urbana 70 Student Missions Conference on the topic of "Racism and World Evangelism"