Displaying 1 - 2 of 2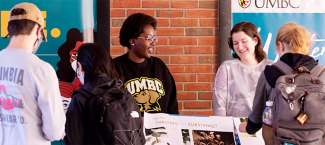 Tabling is a great way to connect with new students in a casual yet personal way. We will help you learn how to make your tabling experience great!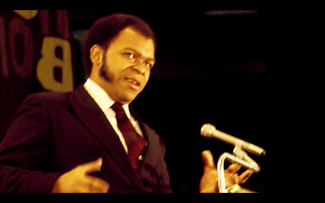 Listen to the historic address given by Evangelist Tom Skinner at the Urbana 70 Student Missions Conference on the topic of "Racism and World Evangelism"