Displaying 1 - 3 of 3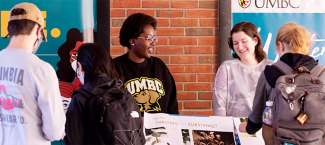 Tabling is a great way to connect with new students in a casual yet personal way. We will help you learn how to make your tabling experience great!

Nursing school can make students feel isolated, exhausted, overwhelmed ... and alone. Your ministry to nursing students makes such a significant impact. Reach them online. Mentor them online. Bless them online. We've made these Instagram videos to help you.

Invite your social media feed into a deeper, more contemplative experience of Jesus with these videos. Each video features a clip from our Digital Camino, captions, and great imagery. Wouldn't you love to have more than announcements to share on Instagram?