Displaying 1 - 3 of 3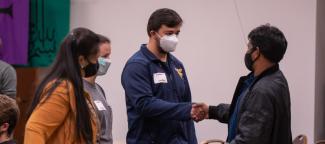 This resource will help you contextualize as you prepare to lead an international small group.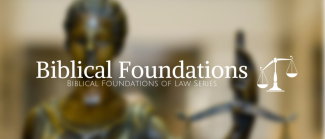 The Biblical Foundations of Law studies are intended to provide you with accessible Bible studies on topics of interest to law students and professionals who are seeking to understand the law from a biblical perspective.
Short, ready-to-use, Bible study discussions guide on topics relevant to students in the legal professions.