Displaying 1 - 3 of 3
Some of us are multiethnic with a "white and—" ethnic story. What does it mean to have this complicated family history? What does it mean to reject the harms of whiteness without losing a part of ourselves? Use these reflections to ask these questions and explore the "Mixed and white" experience.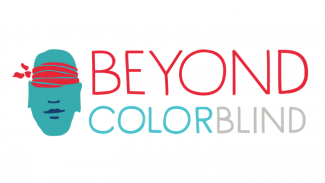 The Beyond Colorblind Proxe Station is designed as a catalyst for conversations around the Gospel through students' ethnic stories. Follow the link below to find everything you could need for training, promotion, set-up, and follow-up.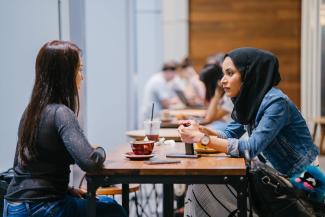 There are Muslim international students on your campus but, while they may be curious, most will not show up at a typical InterVarsity or ministry event. We need to go to them. But it's very easy to get started. Walking up and introducing yourself is one of the best ways to make a new friend. This resource will teach you how!