Displaying 1 - 3 of 3

Our hope is that each of our InterVarsity chapters will have an advisor they are partnering with on campus. We've curated a few resources to help you, whether you're just getting started or you're looking to improve an existing partnership!

Invite your social media feed into a deeper, more contemplative experience of Jesus with these videos. Each video features a clip from our Digital Camino, captions, and great imagery. Wouldn't you love to have more than announcements to share on Instagram?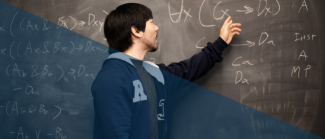 Our best insights, recommendations, and advice from faculty ministry experts on how to meet and connect well with faculty during New Student & Faculty Outreach, and beyond.