Displaying 1 - 2 of 2

Our hope is that each of our InterVarsity chapters will have an advisor they are partnering with on campus. We've curated a few resources to help you, whether you're just getting started or you're looking to improve an existing partnership!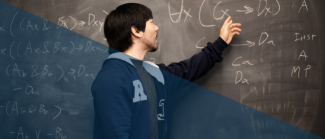 Our best insights, recommendations, and advice from faculty ministry experts on how to meet and connect well with faculty during New Student & Faculty Outreach, and beyond.