Displaying 1 - 3 of 3

Invite your social media feed into a deeper, more contemplative experience of Jesus with these videos. Each video features a clip from our Digital Camino, captions, and great imagery. Wouldn't you love to have more than announcements to share on Instagram?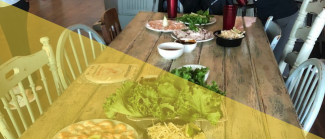 Build trust with Southeast Asians with five important things to know about who we are and what we value.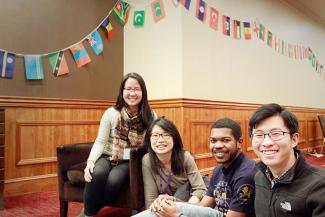 Are you hoping to engage International students on campus? This resource will help you get started with three things to know, three things to avoid, and three things to try.