Displaying 1 - 3 of 3

God is at work all around us in the lives of our friends, acquaintances, and strangers. This resource will walk you through the steps to create a communal prayer wall and help you grow in love for the people on your campus.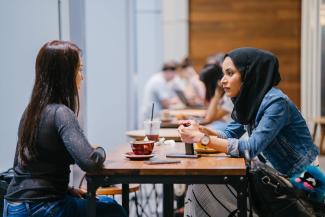 There are Muslim international students on your campus but, while they may be curious, most will not show up at a typical InterVarsity or ministry event. We need to go to them. But it's very easy to get started. Walking up and introducing yourself is one of the best ways to make a new friend. This resource will teach you how!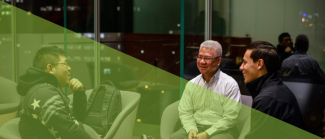 Our best insights, recommendations, and advice on how to connect well with graduate students during new Student Outreach.