Displaying 1 - 3 of 3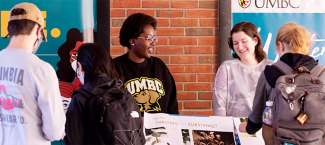 Tabling is a great way to connect with new students in a casual yet personal way. We will help you learn how to make your tabling experience great!

Well then, look no further! The "Life of Moses" Bible study series was created to help students and staff take the plenary teaching from LaFe13: Mi Gente, back to campus to share with their friends. "Life of Moses" will provide you with the first eight weeks of teaching to help your LaFe ministry become outward-focused from the very start.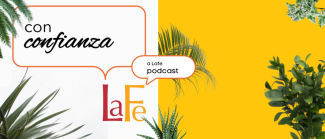 You've been entrusted with a meaningful ministry. Now, what?!? Featuring long-form interviews with LaFe Leaders and friends, we dig into relevant topics for campus ministry and Latino leadership. At the intersection of Christian faith and Latino ethnic identity, God has a gift for you. // Hosted by Steve Tamayo. Theme music by Alex Waters. Brought to you by InterVarsity's Latino Fellowship (LaFe)