Displaying 1 - 2 of 2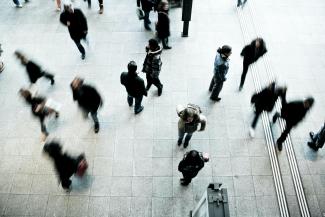 This Network Mapping guide will help you meet international students online or in-person.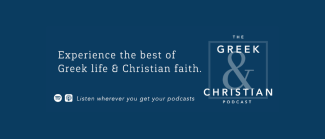 When you think about Greek Life, Christian faith might be the last thing that comes to mind. But we not only believe that it's possible to be Greek & Christian but also that it's the best way to experience Greek Life & grow your faith.