Displaying 1 - 2 of 2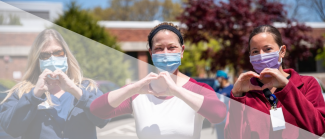 Are you hoping to do ministry with nursing students? The leaders of Nurses Christian Fellowship offer some of their best tips to help you get started.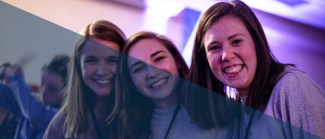 Our best insights, recommendations, and advice from Greek ministry experts on how to connect well with fraternity and sorority students during New Student Outreach.