Displaying 1 - 3 of 3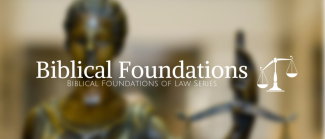 The Biblical Foundations of Law studies are intended to provide you with accessible Bible studies on topics of interest to law students and professionals who are seeking to understand the law from a biblical perspective.

Peace Feasts are helping groups across the country grow witnessing relationships with Muslims. Instead of a formal dialogue with guest lecturers and little interaction, Peace Feasts are about heart-level dialogue: Muslims and Christians get together in small groups, share a meal and discuss faith and life.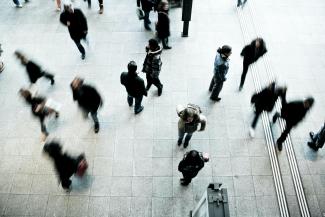 This Network Mapping guide will help you meet international students online or in-person.