Displaying 1 - 3 of 3

If you haven't created your Instagram account for your chapter, we have a short tutorial to get you running. The example tutorial is for International Student Ministries but can be applied for any ministry chapter.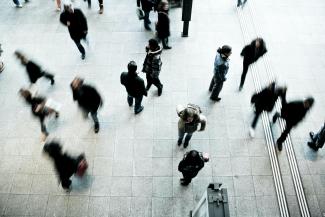 This Network Mapping guide will help you meet international students online or in-person.
Part 3 of the Creator's Path Bible Study Series focusing on Jesus' teachings from John 10:14-18 and the story of Susie Silversmith, a Navajo and Native boarding school survivor.