Displaying 1 - 2 of 2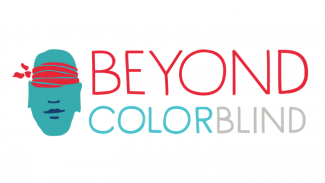 The Beyond Colorblind Proxe Station is designed as a catalyst for conversations around the Gospel through students' ethnic stories. Follow the link below to find everything you could need for training, promotion, set-up, and follow-up.

If you haven't created your Instagram account for your chapter, we have a short tutorial to get you running. The example tutorial is for International Student Ministries but can be applied for any ministry chapter.