Displaying 1 - 2 of 2
Some of us are multiethnic with a "white and—" ethnic story. What does it mean to have this complicated family history? What does it mean to reject the harms of whiteness without losing a part of ourselves? Use these reflections to ask these questions and explore the "Mixed and white" experience.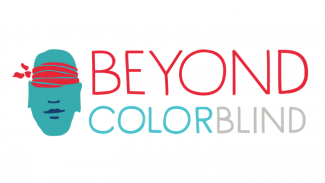 The Beyond Colorblind Proxe Station is designed as a catalyst for conversations around the Gospel through students' ethnic stories. Follow the link below to find everything you could need for training, promotion, set-up, and follow-up.