Displaying 1 - 2 of 2

Peace Feasts are helping groups across the country grow witnessing relationships with Muslims. Instead of a formal dialogue with guest lecturers and little interaction, Peace Feasts are about heart-level dialogue: Muslims and Christians get together in small groups, share a meal and discuss faith and life.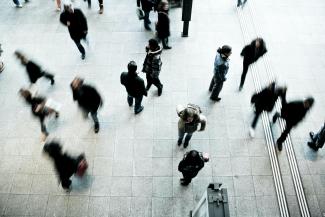 This Network Mapping guide will help you meet international students online or in-person.