Displaying 1 - 2 of 2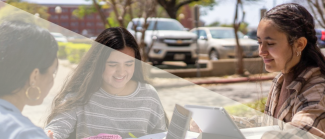 Wanting to get started in ministry with Latino Students? Here are some lessons, best practices, and resources to help you get started from the leadership of InterVarsity's Latino Fellowship (LaFe)!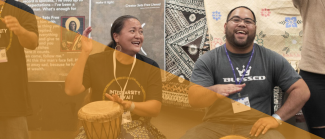 Our best insights, recommendations, and advice from Native ministry experts on how to connect well with Native students during NSO.