Displaying 1 - 3 of 3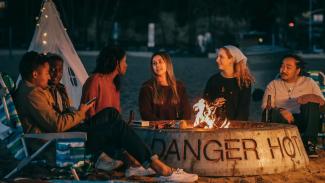 Prayer is a way of resting in the heart of God. This guide journeys with five ancient mentors who show how to cultivate a life of prayer.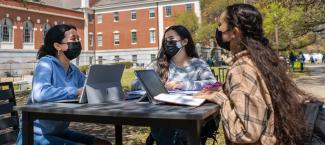 This resource will help you contextualize as you prepare to lead a Latino small group.

Three different sets of discipleship cycles you can use for your first meetings with Latino students on your campus.