Displaying 1 - 2 of 2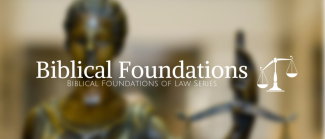 The Biblical Foundations of Law studies are intended to provide you with accessible Bible studies on topics of interest to law students and professionals who are seeking to understand the law from a biblical perspective.

Nursing school can make students feel isolated, exhausted, overwhelmed ... and alone. Your ministry to nursing students makes such a significant impact. Reach them online. Mentor them online. Bless them online. We've made these Instagram videos to help you.