Displaying 1 - 3 of 3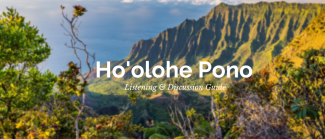 This guide was created to help us listen as we explore how the themes from Hoʻolohe Pono can be used as a tool for growing in cross-cultural competency. It is to be used with the Hoʻolohe Pono video which profiles Intervarsity's immersion project into the Hawaiian community.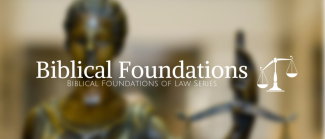 The Biblical Foundations of Law studies are intended to provide you with accessible Bible studies on topics of interest to law students and professionals who are seeking to understand the law from a biblical perspective.