Displaying 1 - 2 of 2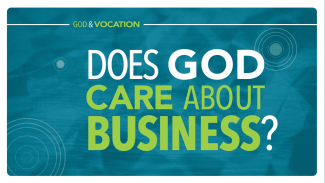 Does God care about our jobs? This 8-week small group series that explores the intersection between God and the field of business.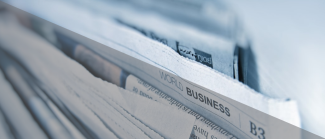 Our best insights, recommendations, and advice from MBA ministry experts on how to connect well with MBA students during new Student Outreach.