Displaying 1 - 3 of 3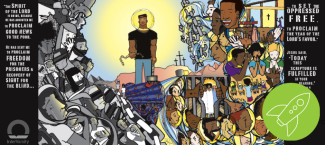 A 4-week God-Investigation Group (GIG) series explores Jesus bringing justice to our world, designed for skeptics and seekers.
What does Jesus have to do with justice? This 7-week series traces the theme of justice from the Old Testament to the New Testament, offering a biblical basis for justice as an attribute of God's character and central to God's mission in the world. This foundational series will propel participants towards a life-long pursuit of justice that is grounded in Jesus.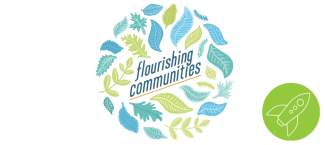 Want real community? Dive into our 7-week Bible study series on how Jesus calls us to love one another and change the world around us.