Displaying 1 - 3 of 3

Our hope is that each of our InterVarsity chapters will have an advisor they are partnering with on campus. We've curated a few resources to help you, whether you're just getting started or you're looking to improve an existing partnership!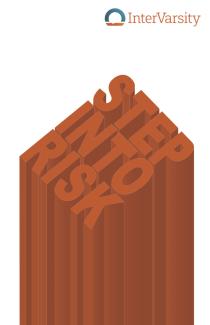 Growing in leadership is about learning to take kingdom risks! This guide can be used one-on-one or with a group to help students as part of a formal or informal apprentice development program.
Jesus did very little 1-to-1 ministry but instead led a learning community where the disciples were always learning together. This resource will teach you a practical way of building learning communities on campus through Coaching Circles.