Displaying 1 - 2 of 2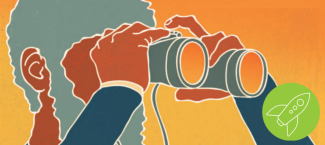 This short Bible study on Matthew 9:35-38 can help you and other interested students discern God's invitation and think through your connections on campus.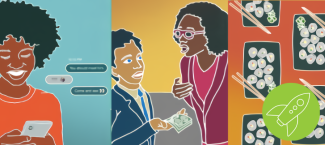 This 5-week God-Investigation Group (GIG) series includes compelling illustrations, guided discussion, and application questions. Each study also has an accompanying leader's guide with community building suggestions, questions for going deeper, and other leadership insights.